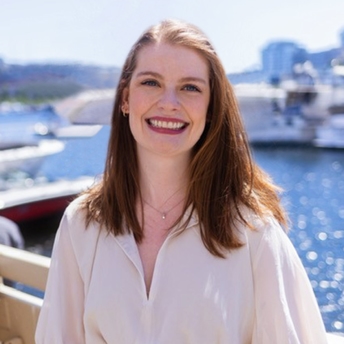 Rachel Sloley Attorney
Bio
Education and experience
After earning her dual bachelor's degrees in international studies and law, societies and justice from the University of Washington, Rachel graduated cum laude from Seattle University School of Law. While in law school she focused on the field of defense and gained real-world experience by participating in extracurricular activities. She served on the Mock Trial Board, was co-chair of Gideon's Army, and a member of the Leadership Committee for Social Justice. She was also a research assistant for Professor Laurel Oates, who founded and developed Seattle U Law's world-renowned legal writing program. Rachel also volunteered at the King County Neighborhood Legal Clinic, where she participated in a variety of pro bono legal services for low-income clients.​​
Career
Rachel spent the first four years of her legal career working in the civil rights field, fighting for the rights of people discriminated against. She quickly discovered her passion for criminal law and the representation of those accused of misdemeanors and began working at Guadagno Law as a limited licensed Rule 9 attorney. Her passion for fervent courtroom advocacy and negotiating to obtain The best possible results for her clients led her to become a partner at Guadagno Law. Rachel is licensed to practice law in the state of Washington.
Rachel's Personal Philosophy
Rachel offers comprehensive advocacy services in order to achieve the best possible results for her clients. Her compassionate and honest approach to working with clients and investigating each case has led to numerous favorable results. She works tirelessly, not only to protect and defend the rights of her clients but also to reduce the impact of charges or potential convictions. People are innocent until proven guilty, and with her client-centered approach and ability to customize each case to each client's unique needs, Rachel ensures every detail is taken into account.
Contact Attorney Rachel Sloley today at 206-895-6800!