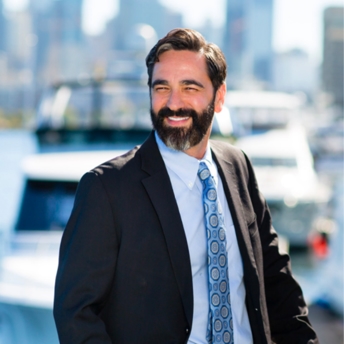 Albert Guadagno Attorney
Bio
Seattle Criminal Defense Lawyer
Albert Guadagno is an Italian-American. Born in a small town between Rome and Naples, he came to the United States as a child. He was raised and educated in New Jersey, then graduated from the University of Southern California with a degree in Business Administration, with an emphasis on Marketing. After graduating he moved to the Pacific Northwest and has lived here for over 30 years. After a successful career in pharmaceutical sales, Albert was drawn to pursuing his childhood interest, the law.
Education & Background
Albert completed his legal studies at Gonzaga University School of Law, graduating in 2004. In addition to his academic work, he distinguished himself as a leader by taking on active roles in student government every year. During his third year, he was President of the Student Bar Association. In this role he acted as liaison between students, faculty and the administration.
In the summer of 2003, Albert was one of the students to inaugurate Gonzaga Law School's opening of its law school campus in Florence, Italy. While there, he studied Labor Law of the European Union and Justice in Society with two of GU's most distinguished professors, John M. Maurice and Cheryl Beckett. While in his last year of law school, Albert worked as a Rule 9 intern at the Spokane County Prosecuting Attorney's office in the Property and Drugs division where he second chaired and won his first trial.
Professional Career
Albert returned to the Seattle area to begin his professional legal career. He managed a busy caseload and was required to prepare for multiple trials on a weekly basis. He immediately realized, as a prosecutor, that lives are at stake where legal matters are concerned and this made him ever more conscious of the human element in our justice system.
His first position was prosecuting cases for the cities of:
Lynnwood
Edmonds
Lake Stevens
Arlington
Given the impact that an experience in the courts may have on a person's life, he ultimately felt that he wanted to work for clients on the criminal defense side of the equation.
Albert's Personal Philosophy
Providing clients with a vigorous representation rooted in understanding and compassion has become his philosophy. Albert believed that every client deserves excellent representation and legal advocacy. His ultimate goal is to provide positive legal results to satisfied clients in every case.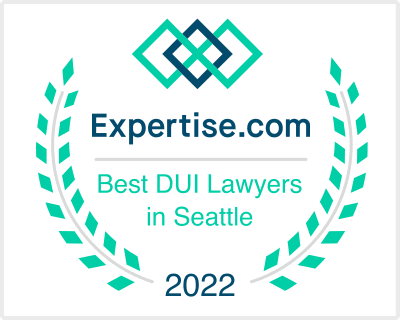 ​
Contact Attorney Albert Guadagno at 206-895-6800 today!